Use case
SPOT® is an omnichannel merchant transaction dashboard providing financial control on e-commerce sales with a strong focus on real-time alerts on cross-border tax, customs and compliance issues.
Feature
Real-time transaction control with AVATAR® (Automated VAT Audit and Reporting)
Easy connect to all relevant marketplaces, shop and payment systems
Transaction-based system, incl.vreturn shipments
Benefit
Real-time alerts on compliance, reporting and financial issues with Avatar®
Centralized Order, Transaction, Payment and Settlement Reports 
Omnichannel monitoring of all marketplaces, POS, and payment providers 
Transparency on tax and customs obligations in all countries of destination 
End-to-End exporting of data to accounting, tax advisors, ERP systems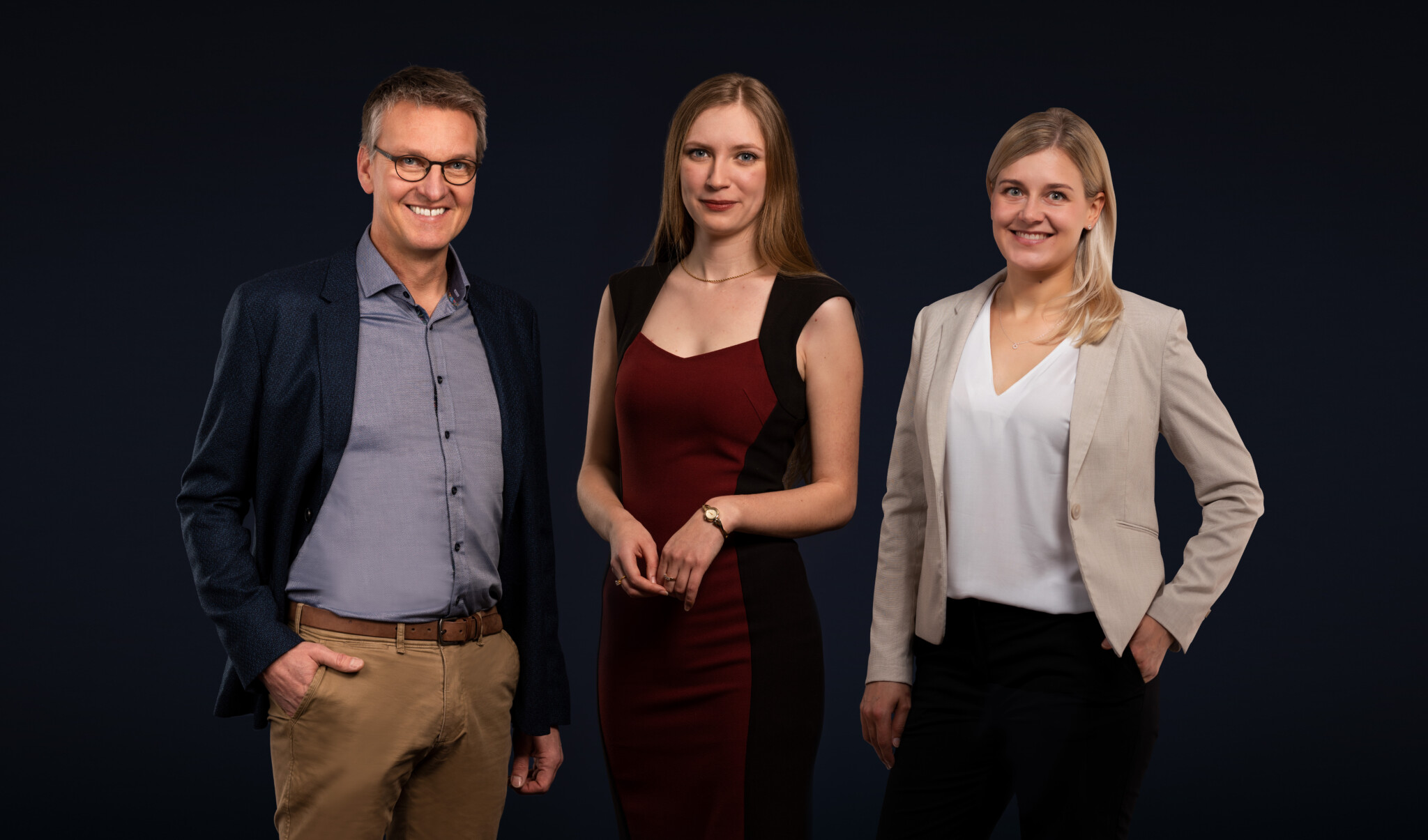 Talk to our experts
eClear's experts have many years of experience in the field of tax technology and will be happy to answer any questions you may have about our solutions.
+49 30 23590710
Products that match your selection
eClear automates specific processes of your VAT obligations from cross-border B2C trades.