Use case
Check the VAT number of your EU trading partner.
Feature
Simple or qualified check of the VAT ID number
Single, multiple, as well as batch searchs for extensive queries using CSV data upload
Allows EU-wide audits
Master data check of German merchants
Reporting
Benefit
Platform and ERP-independent web application (integration not required)
Intuitive browser-based user interface for users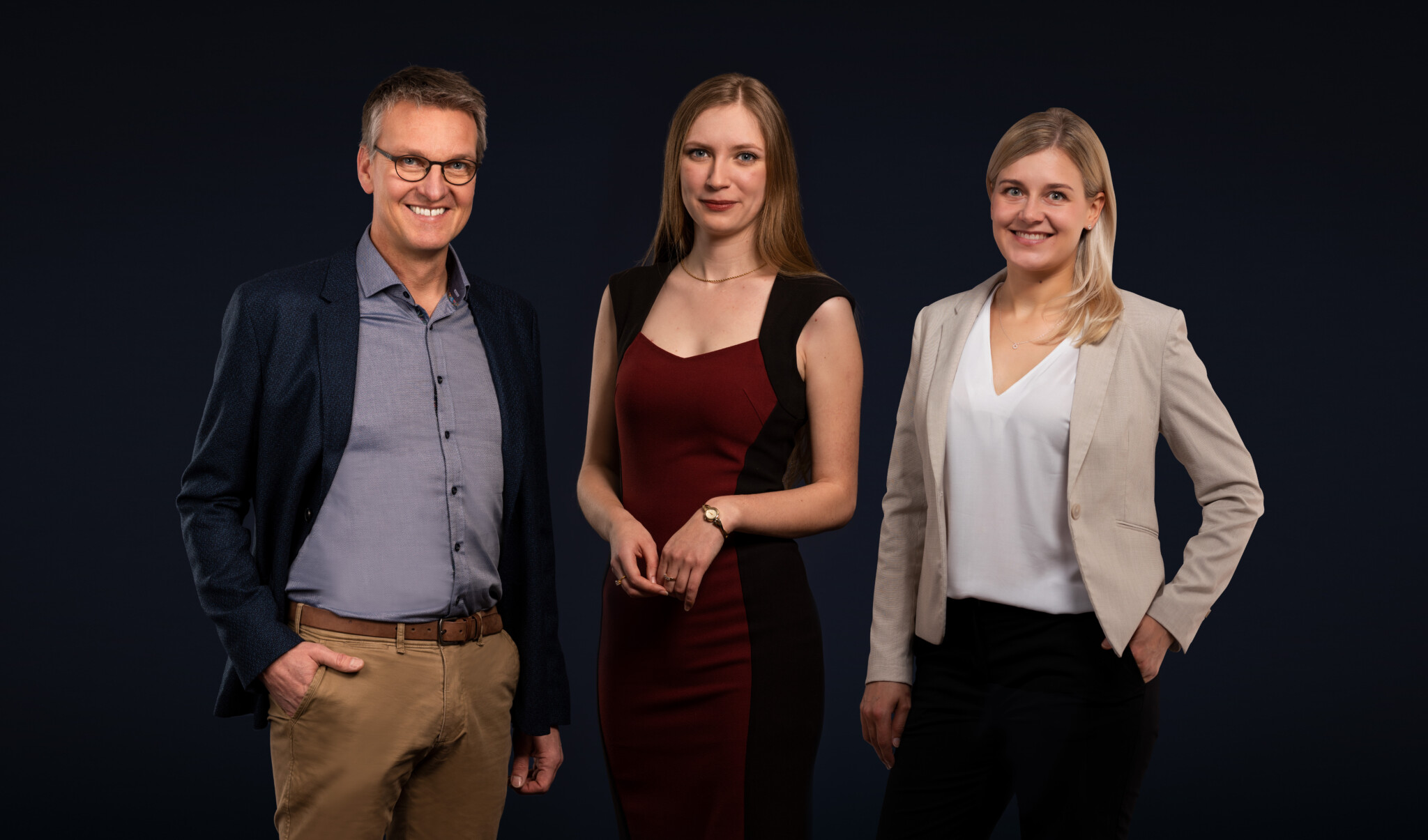 Talk to our experts
eClear's experts have many years of experience in the field of tax technology and will be happy to answer any questions you may have about our solutions.
+49 30 23590710
Products that match your selection
eClear automates specific processes of your VAT obligations from cross-border B2C trades.