Use case
Our ClearCustoms® solution provides a border-free shipping experience for your marketplace merchants on orders into Europe's most lucrative markets: Great Britain, Switzerland and Norway.
Feature
Full landed cost calculation on product page and dynamic on checkout
Fully automated customs declaration in real-time
Fast-lane customs declarations through direct connection to authorities' IT systems
Benefit
ClearCustoms® for marketplaces
Seamless fast-lane customs

Full landed cost calculation integrated

Fits all carriers and fulfilment providers
ClearCustoms® for merchants
Declaration-free

The end of "doorstep payments"

Full landed cost transparency reducing return rates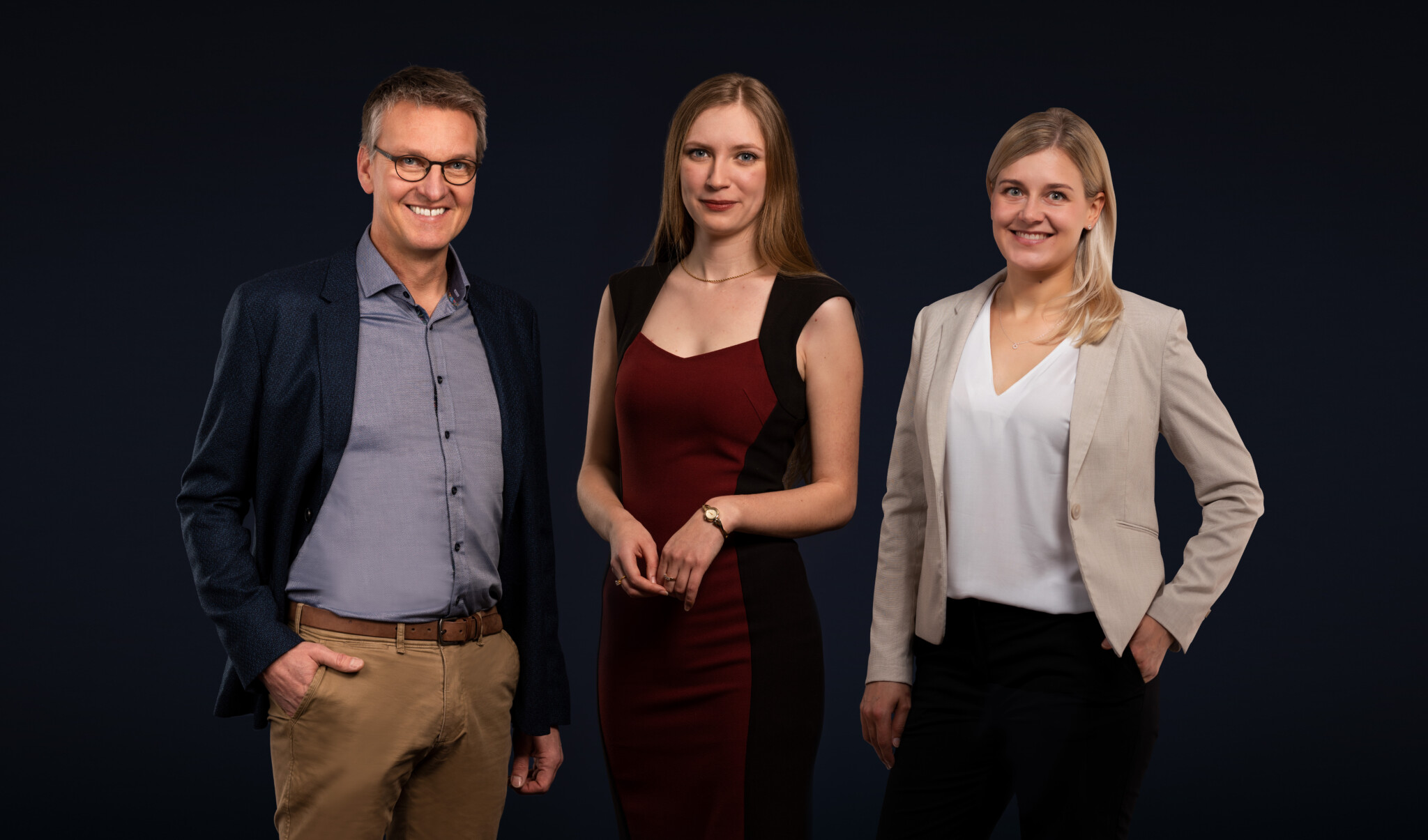 Talk to our experts
eClear's experts have many years of experience in the field of tax technology and will be happy to answer any questions you may have about our solutions.
+49 30 23590710
Products that match your selection
eClear automates specific processes of your VAT obligations from cross-border B2C trades.