Use case
Effortless data preparation for VAT reportings to the EU One-Stop-Shop. OSS+ takes over the extraction and preparation of your VAT-relevant data for reporting to the One-Stop-Shop.
Feature
Precise data determination: Extraction of your VAT-relevant data from different sources (shop, marketplaces).
Automated data preparation according to OSS logic: Translation and categorisation of your data into OSS logic, allocation according to destination country
Ready-to-transmit CSV files: Creation and provision of ready-to-transmit CSV reports including evaluation and filtering for direct upload to BOP for you or your tax advisor
Financial Dashboard SPOT is included! OSS+ includes the use of SPOT free of charge for the duration of the contract
VATRules by eClear: Determine EU VAT rates
CheckVAT ID: for B2B sales compliance  
Benefit
Strengthening your VAT compliance: Data preparation and provision follows the requirements for reporting to the EU OSS
Reducing time and costs: Automated processing of your data for correct OSS reporting
Can be combined with other eClear products: For efficient processes to ensure your VAT compliance
For your system environment: Depending on the system in use, connection via API or provision as data upload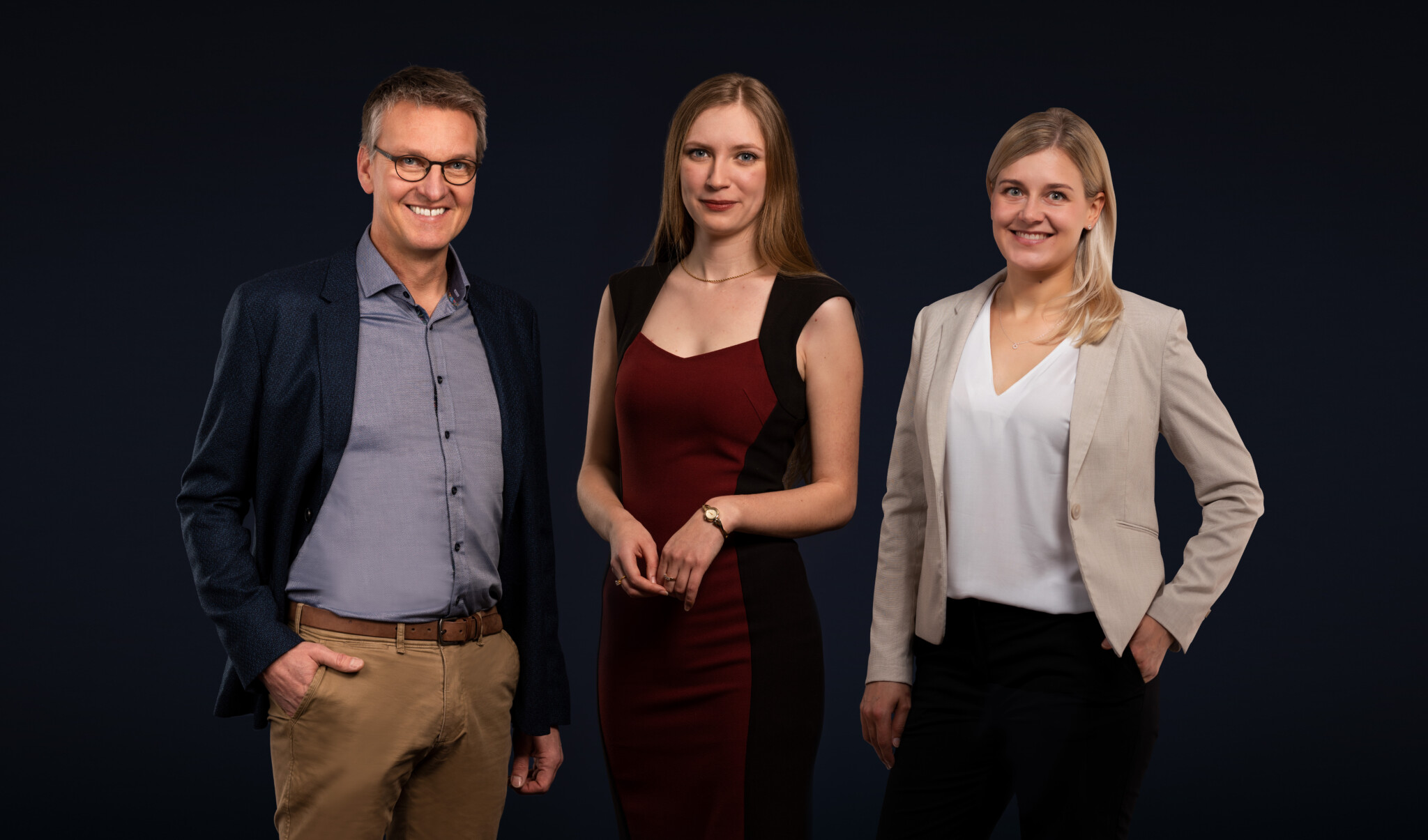 Talk to our experts
eClear's experts have many years of experience in the field of tax technology and will be happy to answer any questions you may have about our solutions.
+49 30 23590710
Product costs
249.00 €
2,988.00 €
One-time costs
890.00 €
890.00 €
Products that match your selection
eClear automates specific processes of your VAT obligations from cross-border B2C trades.