Use case
Classify your entire product range in the specific VAT logic of each EU member state, taking into account every standard rate, every reduction and every exemption, permanently updated.
Feature
Updated cloud database with more than 80 million items already classified
24/7 on demand data of more than 1.2 million eClear IDs incl. all exceptions, reductions and exemptions according to a logic based on the EU customs tariff database
Automated, item-specific consideration of tax rate changes in real time 
Incl. ThresholdControl for € 0,-/month
Benefit
Process optimization and time savings through automation with one-time grouping process
Increase in customer satisfaction through correct and accurate application of local VAT rates
Boosting competitive pricing with Tax Compliance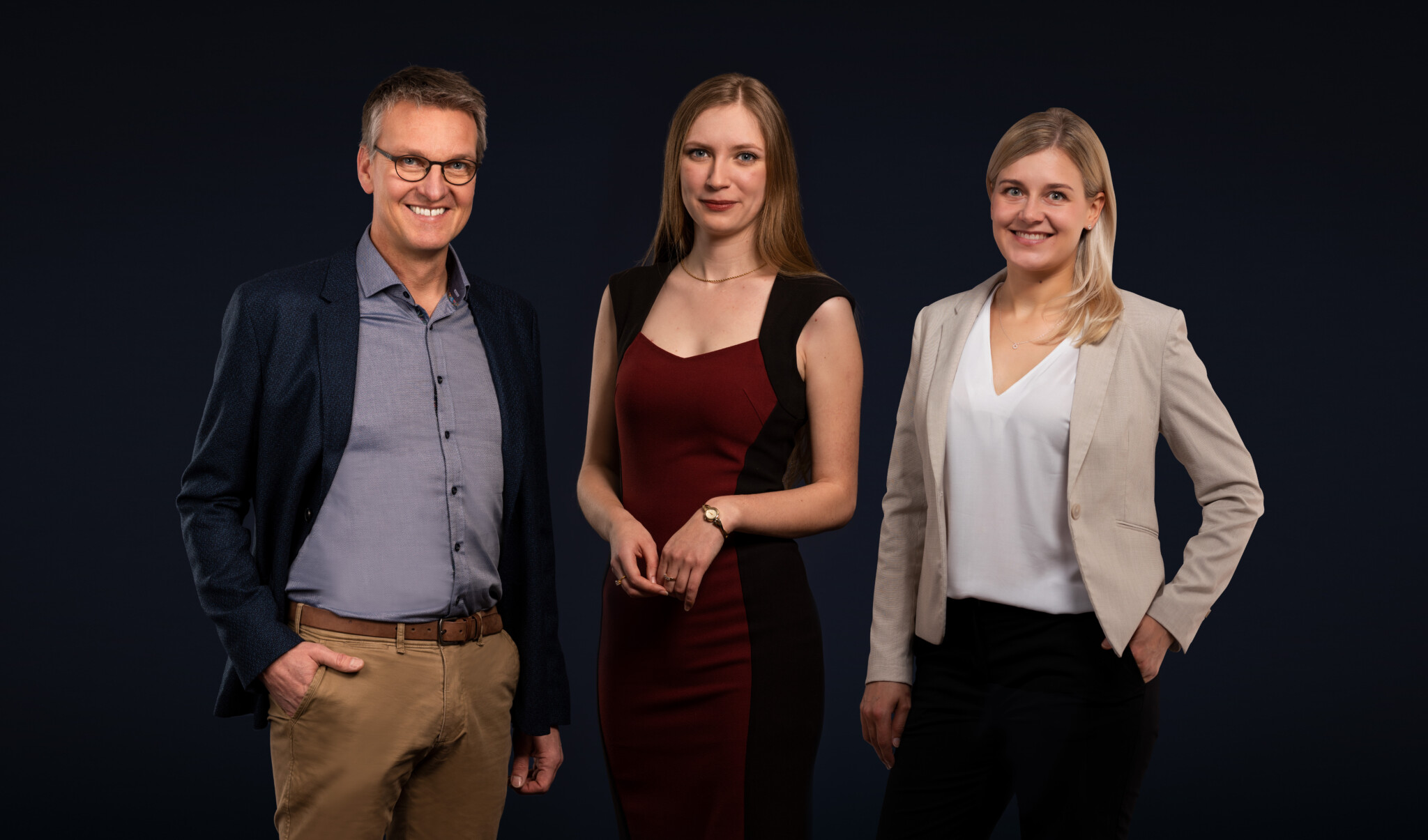 Talk to our experts
eClear's experts have many years of experience in the field of tax technology and will be happy to answer any questions you may have about our solutions.
+49 30 23590710
Product costs
189.00 €
2,268.00 €
Products that match your selection
eClear automates specific processes of your VAT obligations from cross-border B2C trades.