Use case
Classify your entire product range in the specific VAT logic of each EU member state, taking into account every standard rate, every reduction and every exemption, permanently updated.
Features
More than 1.2 million eClear IDs mapping the unique combinations of product and country-specific applicable tax rate; with more than 300,000 exceptions for all EU-27 plus Northern Ireland
On-demand database, continuously updated tax rates
Certified data quality
High-performance REST API, certified response under 100 ms
Financial Dashboard SPOT is included! VATRules includes the use of SPOT free of charge for the duration of the contract
Benefits
Strengthening your tax compliance by integrating VATRules into your existing system environment
Competitive advantages through country-specific price calculations, considering latest applicable local VAT regulations
Process optimisation and time savings through automation (e.g. fast go-to-market to expand business to other countries)
Increase in customer satisfaction through the correct application of local VAT rates (preventing corrections)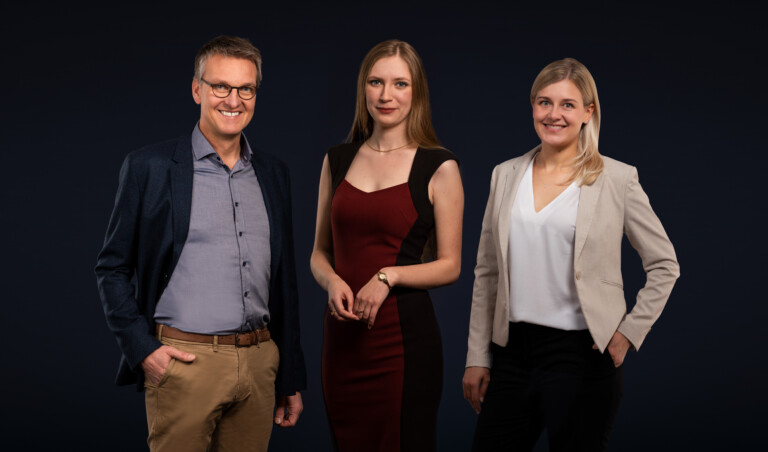 Talk to our experts
eClear's experts have many years of experience in the field of tax technology and will be happy to answer any questions you may have about our solutions.
Total costs per year; incl. assignment for 10,000 SKUs; top-up rate for additional SKUs: on request; term 12 months; payable annually in advance
plus statutory VAT